The meeting room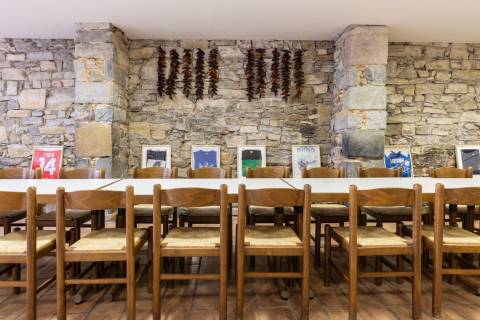 In our hotel for groups in Espelette, we offer a reception room for your private and professional events, including meals and room rental. The room is equipped with video projector and paperboard. It can accommodate up to 70 people. Contact us to find out more about our group formulas in Espelette.
The evening stopover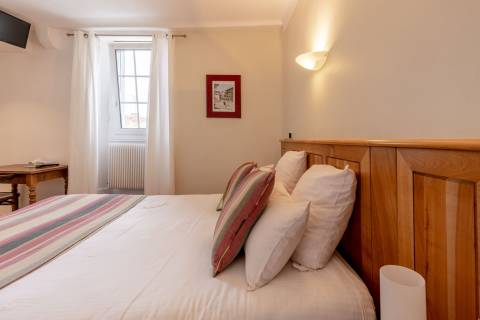 From Monday to Thursday, excluding July and August, we offer professionals passing through Espelette an evening stopover formula. Our evening stopover formula includes breakfast, accommodation and the evening meal in our restaurant. The stopover evening formula is between €80 and €100.